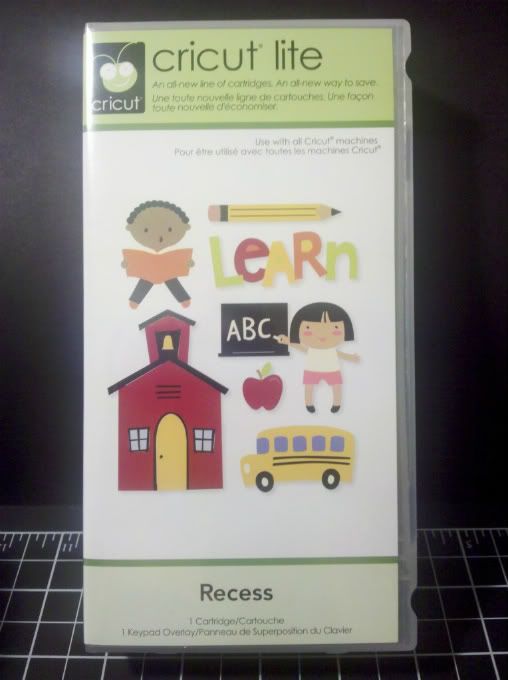 One of the Walmarts near my work had the new Cricut Lites! Well, some of them. Of course, the one I wanted most, since my baby girl started kindergarten is the Recess cart. Much to my suprise, they had it!!! And it got even better! All the other new lites were priced $39.99......Recess was priced $29.99!!
WHOOP WHOOP! Destiny demanded I buy it immediately.
LOL, so did hubby. Am working on a small project that I hope to share soon. Until then....Happy Crafting!