I was totally inspired by the ladies who are doing the Blog Hop for the Specialty hospital for children with special needs. They are making halloween banners and sending cards for all the children who are stuck, sick in the hospital. You should check out their hop!!
Here's the link to their Blog Hop: http://www.cardmonkey-business.blogspot.com/
Well, I'm making my banner for my sister, who throws a big Halloween Bash every year! (I will be sending a card for the children, too.) It's always so much fun. The adult girls and children always dress up, the men are too "grown up!" Ha!! On to the project!!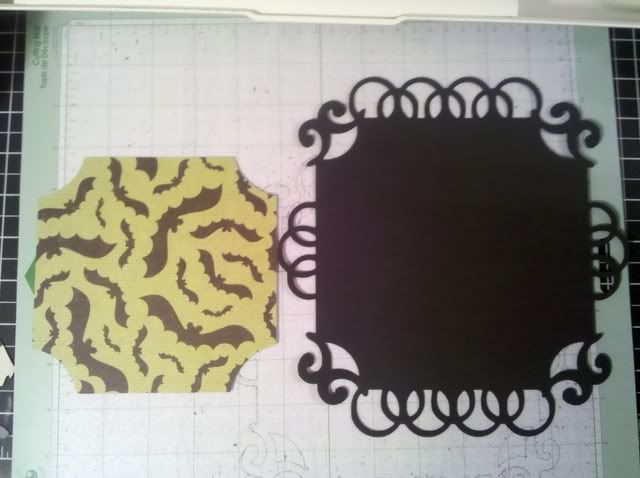 Sorry, forgot to show pics on the G. Used Happy Hauntings pg. 46 for the background. The black layer was cut after I used the G to delete the inside that was intended to be cut away to frame the haunted house, for the green layer, I used the same cut and deleted everything except the inside.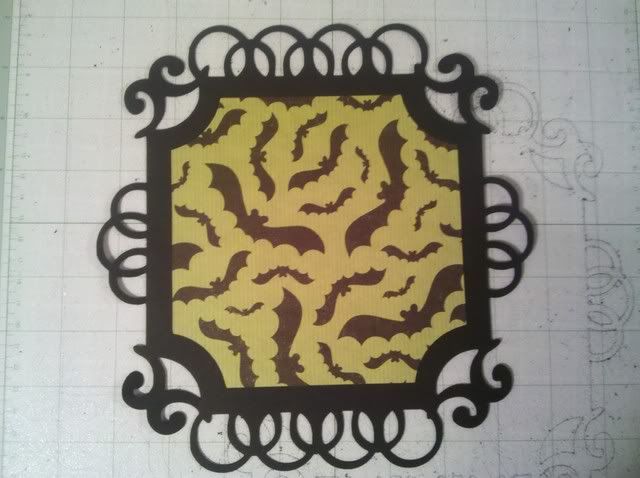 ATG'd together. You get a batty, background!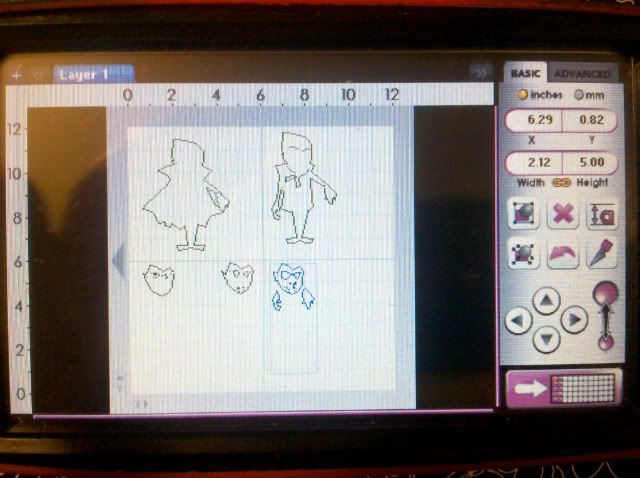 Here's my G with the images I plan to cut w/my E2. I never use my cartridges. My G is always my bestest helper!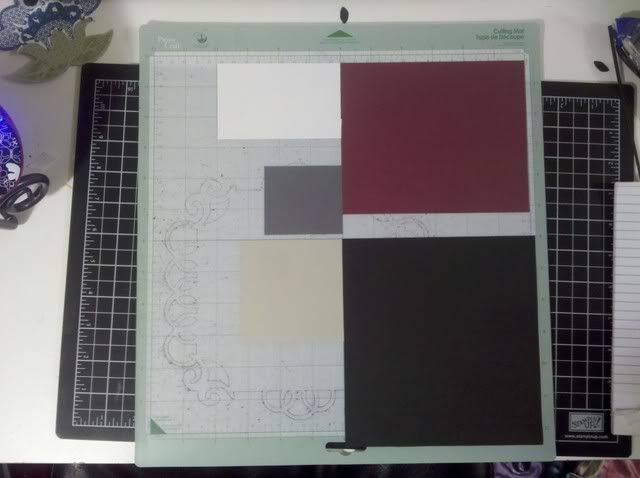 Here's my mat, all papered up and ready to cut out my dashing vamp!!!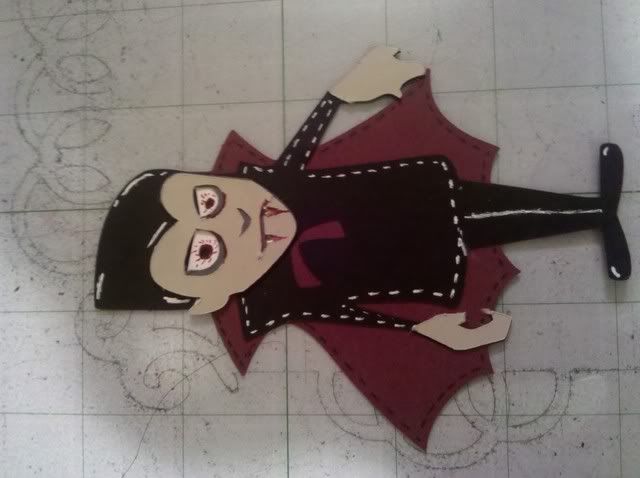 And here's the Count all glued together with a little embellishing! Isn't he Charming, except for the fangs, and the blood.........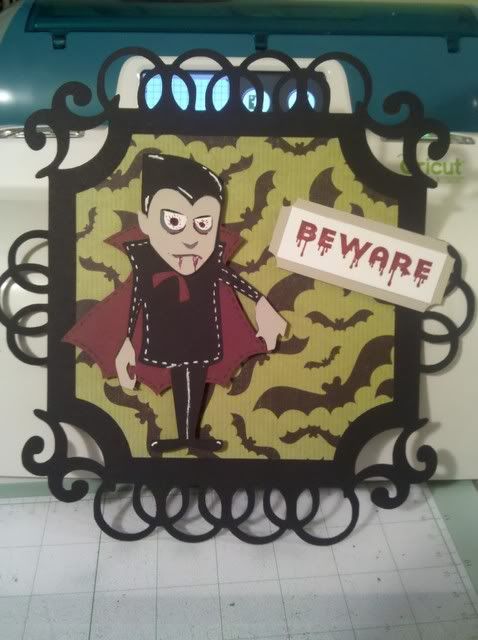 And of course, the finished product. I used a Martha Stewart stamp for the Sentiment and SU Cherry Cobbler ink! This is only one panel for the banner. I will post them all, as I get them made.
Thanks for looking. I hope you enjoyed. If you have any questions, fell free to contact me.