The winner of the "So What's New Blog Hop" is......... Karen!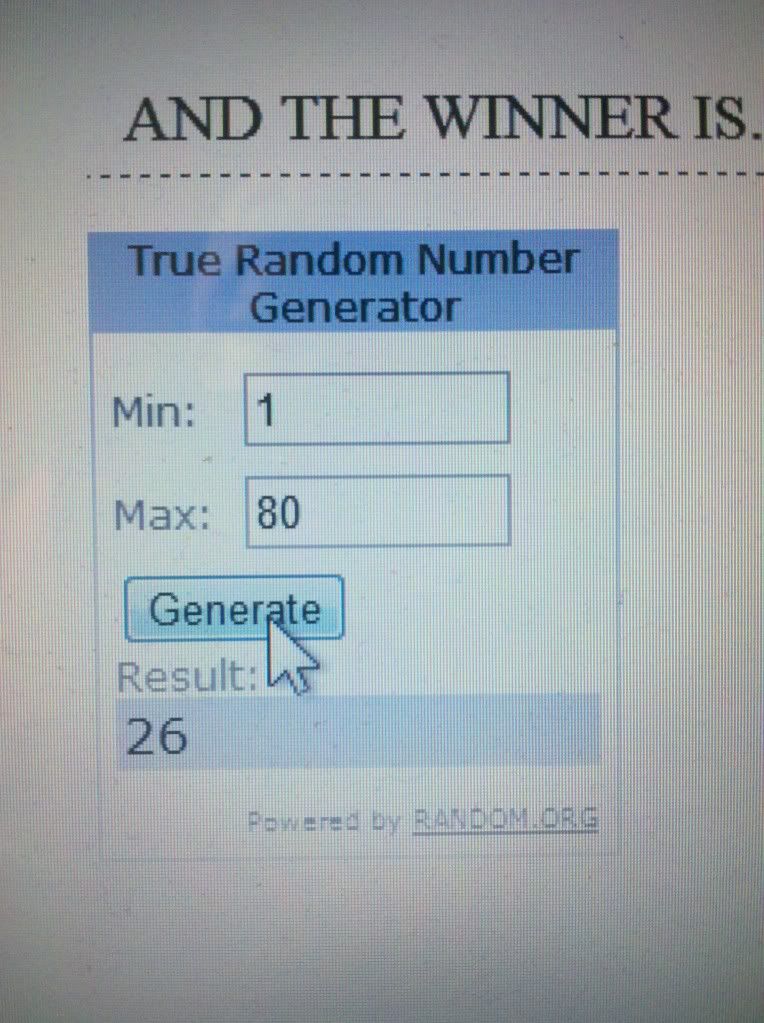 Karen said...
Wow, lots of comments! I'd say this day was a success. Love your card made with love!
Karen! Email me with your information so I can get this beauty out to you!
Thanks to everyone who visited and gave a group of new bloggers lots of support and encouragement! Truly appreciated!